Skiservice Corvatsch
Ski equipment renting made easy and going up the mountain like a pro
Rent like a Pro - Rent like a pro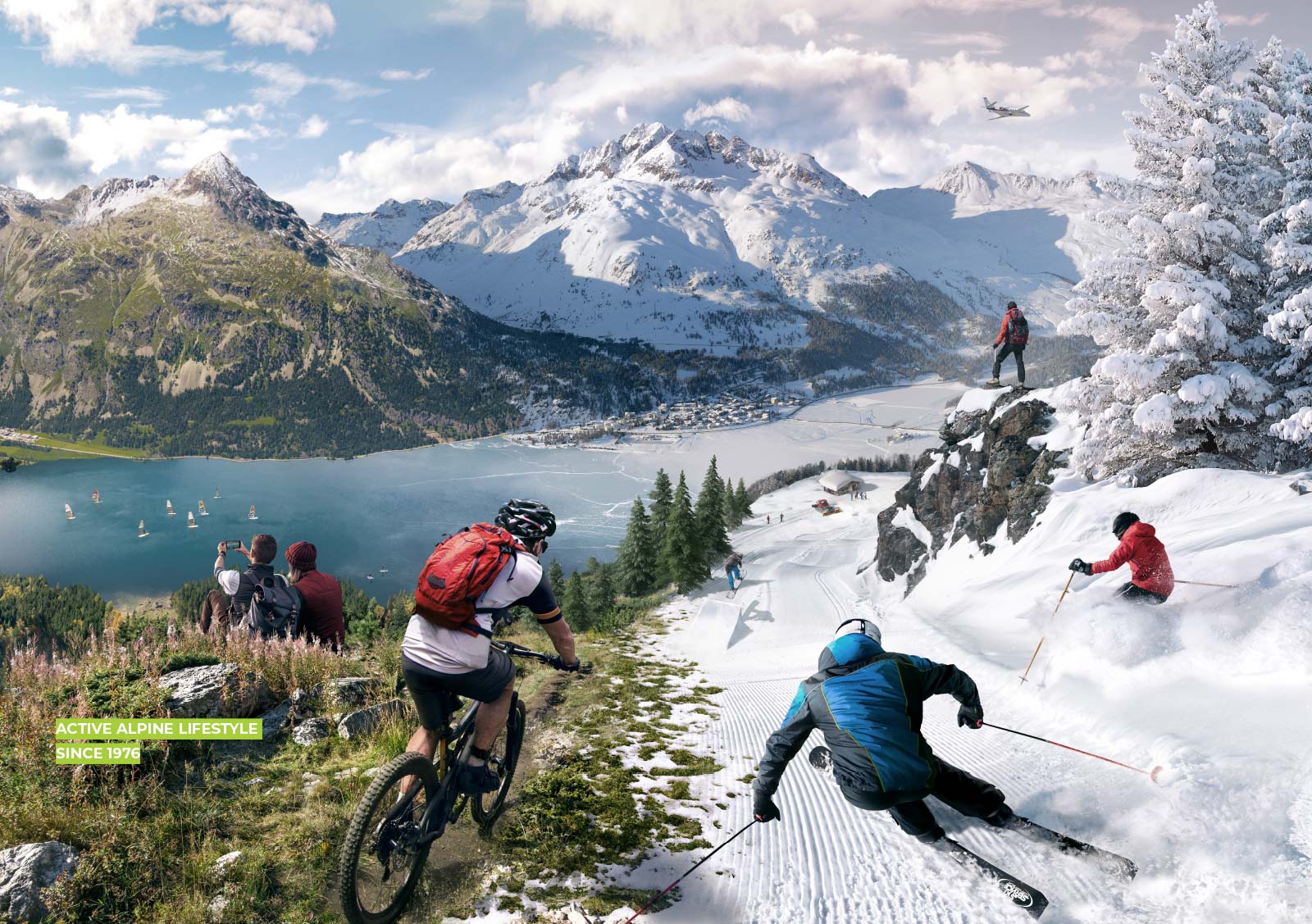 Project
Skiservice Corvatsch is one of the largest rental companies in Switzerland for sports equipment. We have created and designed a new online rental for our long-standing partner. The claim was to turn renting into an experience.
Almost anything is possible with the latest technical possibilities and the perfectly coordinated processes of the Skiservice Corvatsch team. Today a piste carver, tomorrow a freeride model? No problem! The skis carry and grow themselves? No thanks, because I have "my" team for that!
The motto of the new online rental is: renting a home, traveling in comfort, and going up the mountain like a pro. The sports enthusiastic customer receives tailor-made offers via a very easy-to-use platform, but it has it all.
The next one could be yours.