Maloja region
How to make communities digitally fit
Digitization begins with regional cooperation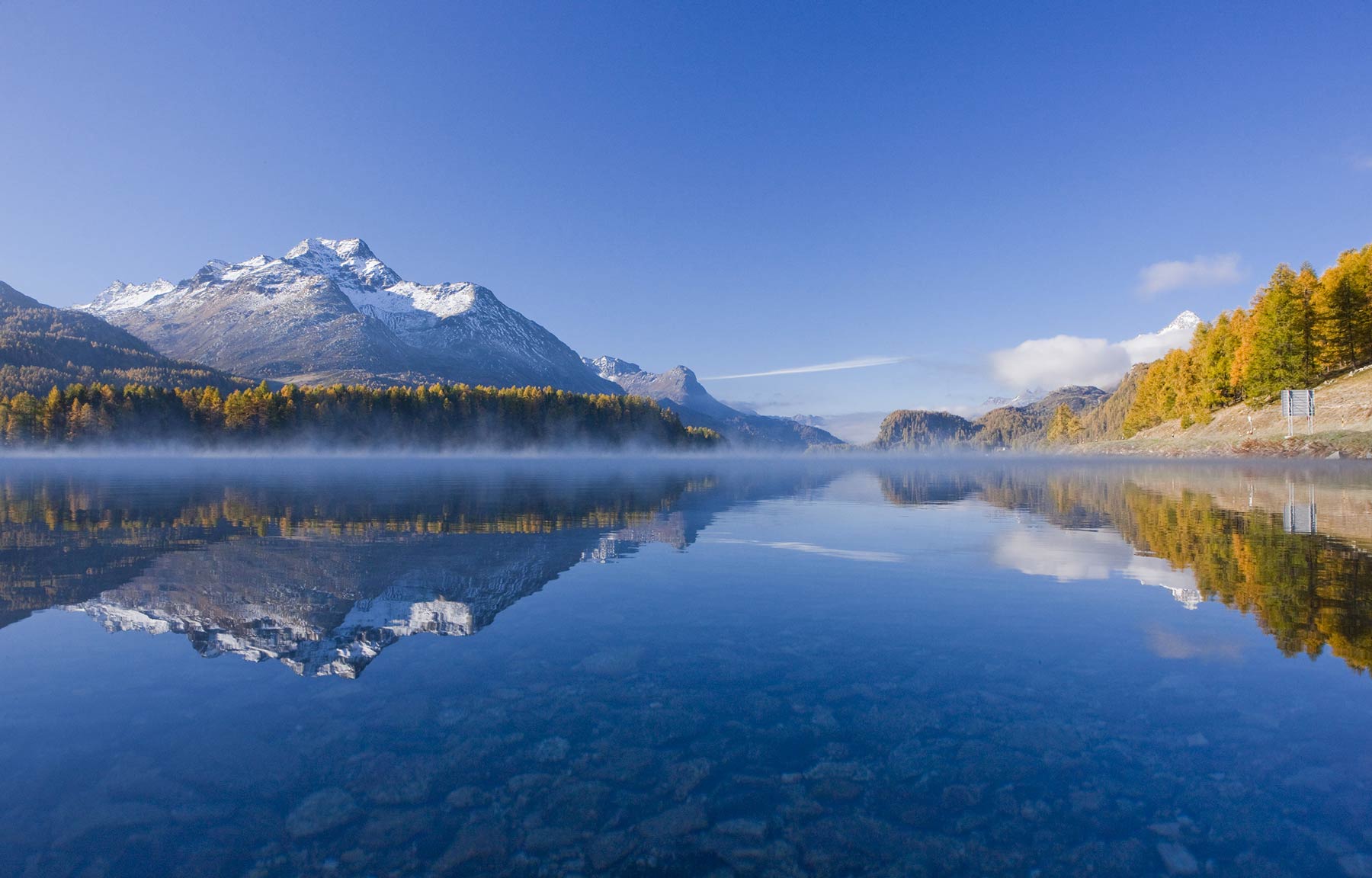 Project description
Digitization is taking place. Either way. And everywhere. The question is not whether you want digitization, but how to respond. There are two possibilities: one actively uses digitization and profits from it; or you can remain passive and others benefit - especially digital global players like Facebook and Google or especially in tourism: Booking and Airbnb.
Digital fitness needs a goal!
The Maloja region (municipality of Oberengadin / Bergell) is one of the winners of digitization and is proactively tackling this development. The goal: to use digital technologies, applications and models to trigger catalyst effects. The aim is to increase digital fitness in a targeted manner in order to achieve greater added value and to develop the region further.
As Cloud Connection, we advise the Maloja region on digital issues and implement a Digital Growth Model that is specifically tailored to the needs of tourism communities in the Upper Engadine and Bergell. For tourism to benefit from digitization in the long term, two main measures are needed: better networking of stakeholders and data-based decision-making processes.
Customer
Maloja region
Industry
tourism