ENGADIN ST. MORITZ TOURISM
Dual brand strategy goes digital
Digital fitness for tourism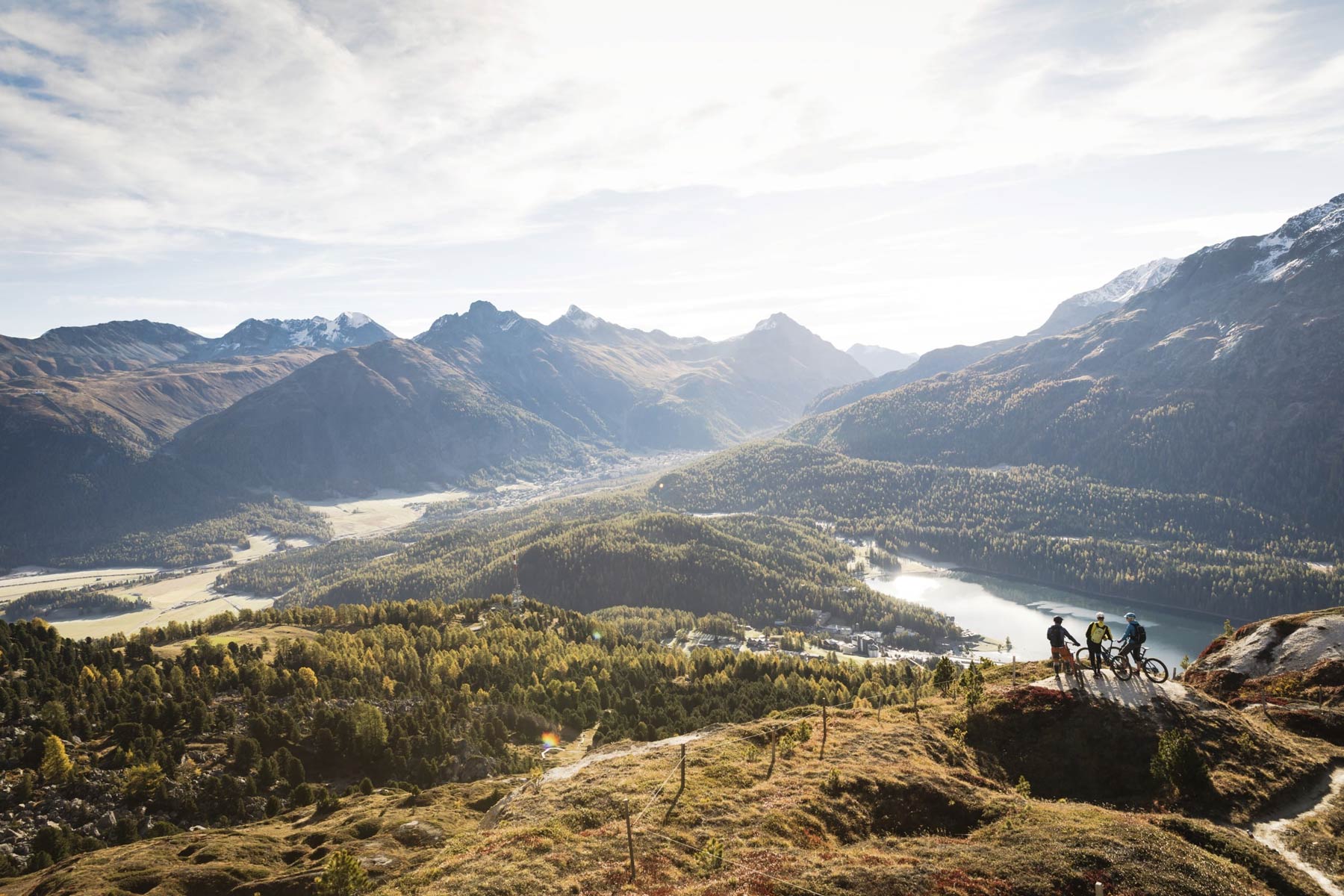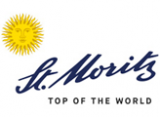 Project
Engadin St. Moritz Tourismus AG is pursuing a new brand strategy: St. Moritz and Engadin are being positioned as two brands, the former double brand Engadin St. Moritz is disappearing. The two brands will get a new look and consequently two new websites (including the associated digital channels).
We as Cloud Connection advise ESTM AG on digital issues and accompany the process of redesigning the two websites. Cloud Connection does not do any work on its own, but analyzes, plans, advises and evaluates together with ESTM AG.
We have held several workshops with the management and the Board of Directors to define the strategy and objectives of the new websites. On this basis, we have created various prototypes of the websites, developed an implementation plan and defined the cornerstones for the agency inquiries and tenders.
We are pleased, together with the ESTM AG, the brands ENGADIN and ST. MORITZ into the digital present and future. Because the digital fitness of our home is very important to us.