Denner
Successful retail requires a good digital strategy
Also online «One for all»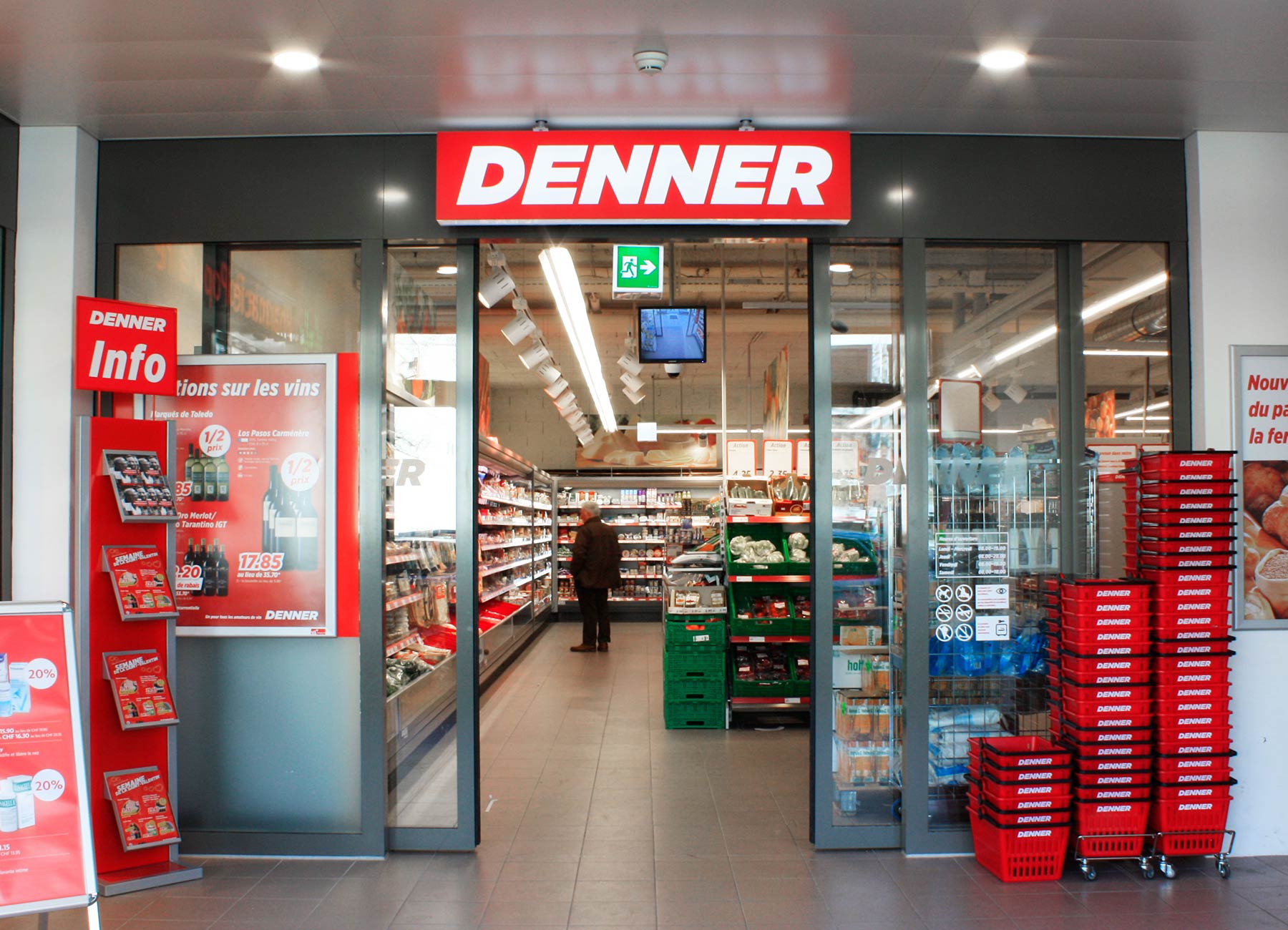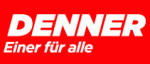 Project
The retailer Denner has been expanding its online wine shop in recent years. True to the motto "Denner - One for all", the wine department has established itself as an important pillar in the company's growth strategy.
We actively supported Denner in the areas of SEO and e-commerce. First, we searched together for the best technology partners to revise the entire Internet channels. Then we did an extensive technical SEO analysis: on the one hand from the outside, to increase the visibility within the search engines; on the other hand, from the inside to better evaluate the data of Google Analytics and to enable data-based decisions. All this now flows successfully into the new wine shop.
Good visibility in search results is indispensable to any business today, as every Google user is a potential customer. We are happy to analyze the visibility of your website and optimize it professionally.