fashion days
Everyday is a Fashionday
Successful e-commerce models start with the right measurement.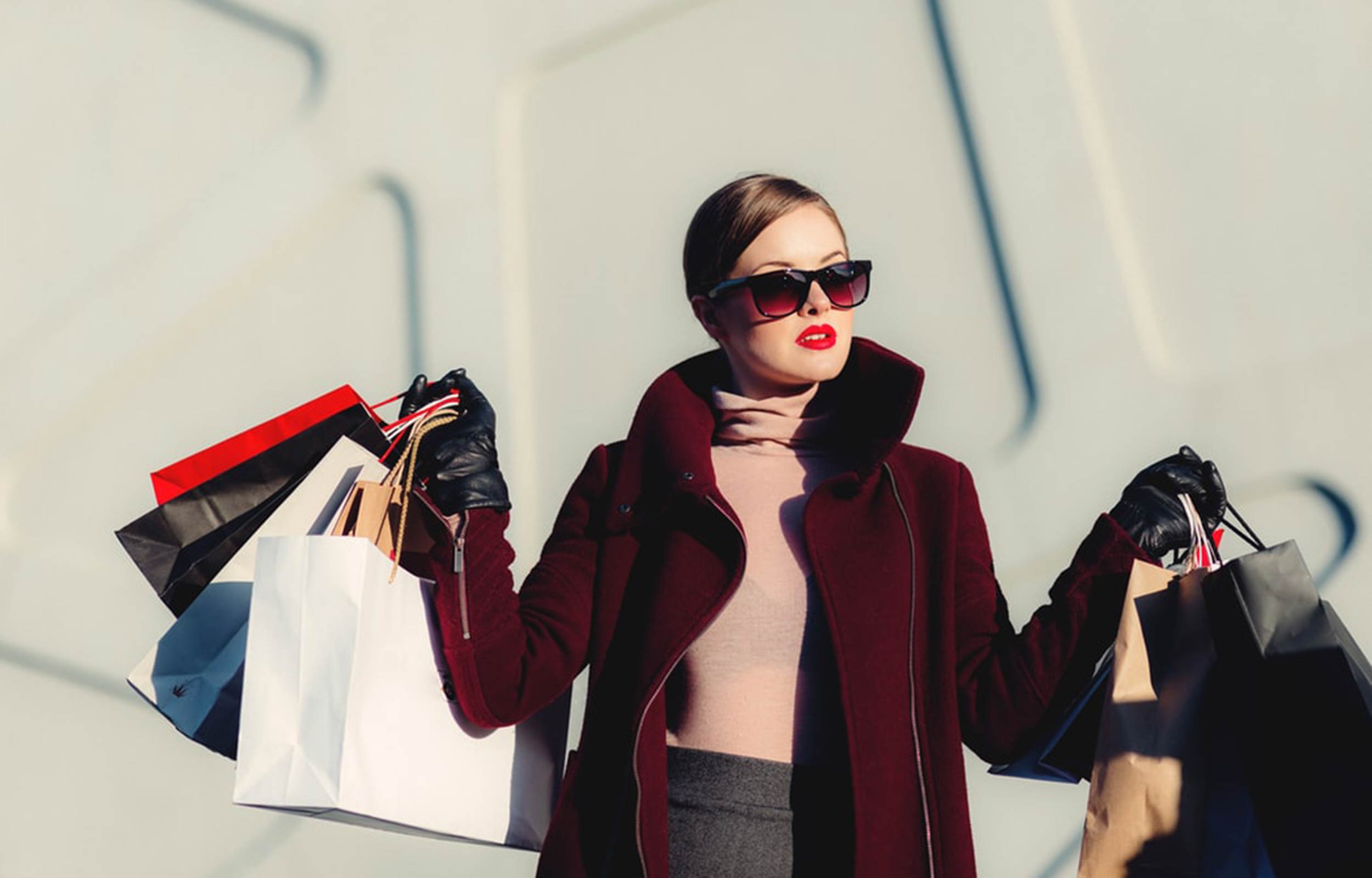 Project
Fashion Days, the world's largest online fashion store, offers hundreds of thousands of products and the latest collections from top brands. United Colors by Benetton, Guess, Esprit, Love Moschino, Zee Lane, Next, Mango, Calvin Klein, Nike, New Balance or Adidas are just a few of the top brands where you will find numerous online garments as well as shoes and accessories.
Successful e-commerce models launched
Fashion Days is a big online apparel shop, which is mainly active in Eastern Europe. We launched it and quickly achieved high growth rates.
Construction in 5 years

> 500 employees

Internationalization in 7 countries

> 2 million visitors per month

> 100m EUR annual turnover

45% mobile purchases
1'000 new products in 8 languages per day

8 photo studios

3 department stores

1 million data transactions per minute

> 30,000 customer requests per second
Bet and you will be wrong!
Successful scaling starts with the right measurement.
Nobody knows what the market needs without asking the market. We got the right data for Fashion Days, imported it into BigData Business Intelligence systems, and then created analytics to get the customer's view right. Whether with the purchase, with the product choice, with the data processing or with the goods purchase, everything was analyzed and improved again and again.
Because data-based management is a big competitive advantage and leads to success. What performs and converts is neither coincidence nor a matter of taste.
We deliberately designed the process map for a combination of different systems. This allows us to respond flexibly to customer and employee requests that we have measurably determined. Fashion Days can always use the best tool for the best use and process in every area.
Another advantage is that different tools have different life cycles. The investment protection was so from the beginning given and the "relaunch projects", which were necessary for the enormous scaling stages, could be divided. Fashion Days has never had to deal with "mammoth migrations" and has always been agile: for millions of customers, employees and new markets.