Jenny Bever SA
kliQ.ch Clever online shopping for tools and hardware.
Obtain professional tools from the professional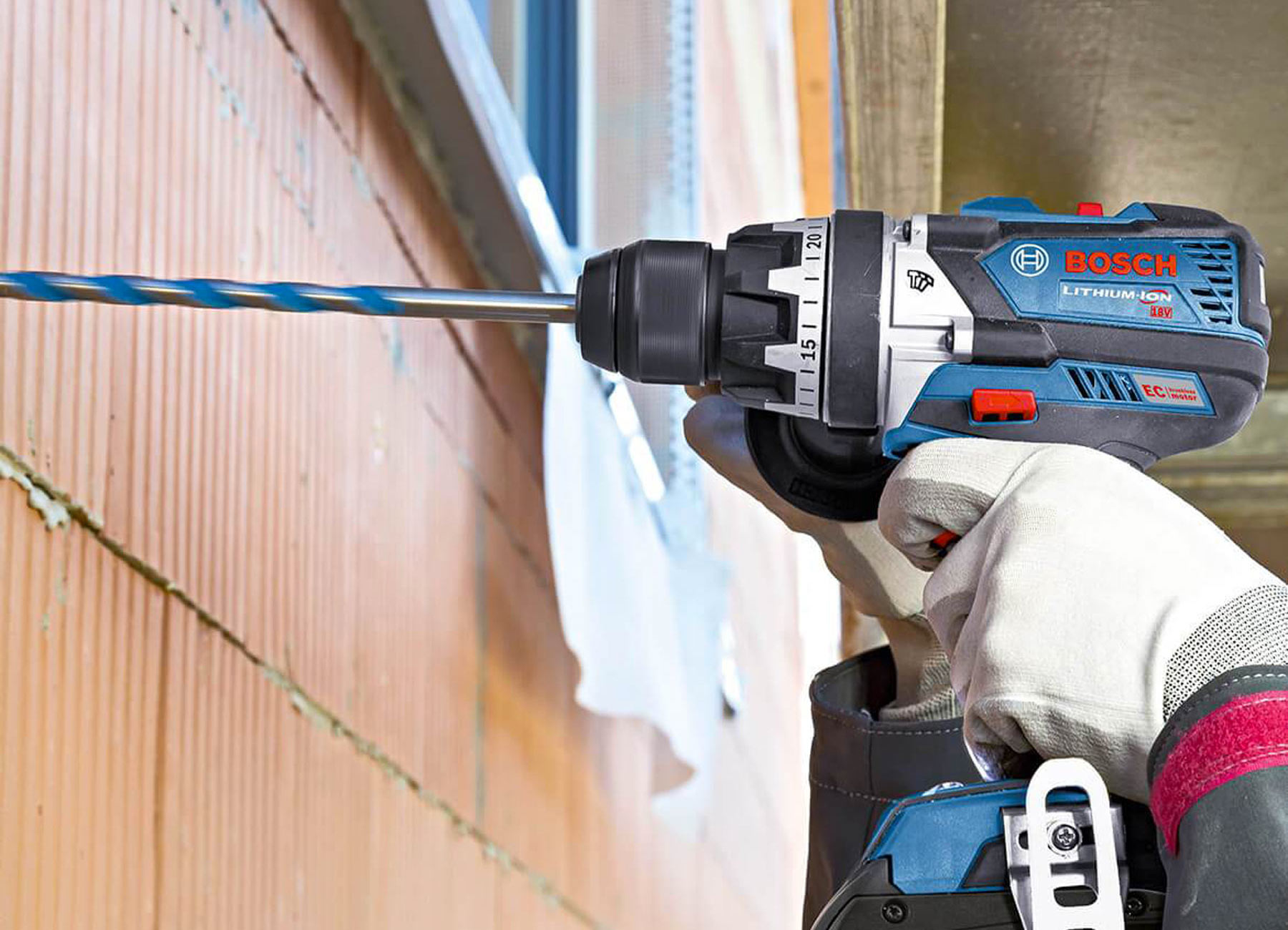 Project
kliQ.ch is the online shop of the Engadine hardware store Jenny Bever SA. We have been involved in the graphical and technical implementation and in particular made the important "translation" for Google.
At kliQ.ch, it is not the mass of products that is the challenge, but their particularity and choice. Because the Jenny brothers are absolute tool specialists who work closely with the construction and materials industry. All offered products have been tested in tough conditions, they are the best in their class and they are often very sought after.
We therefore arrange all products using an "intelligent" grid system and accentuate the high competence of the shop operators. Not for nothing is the slogan: kliQ.ch - clever.buy.