myMO
MyMo is the new video platform, collecting and sharing moments.
MyMo can be used for any event, occasion and just fun.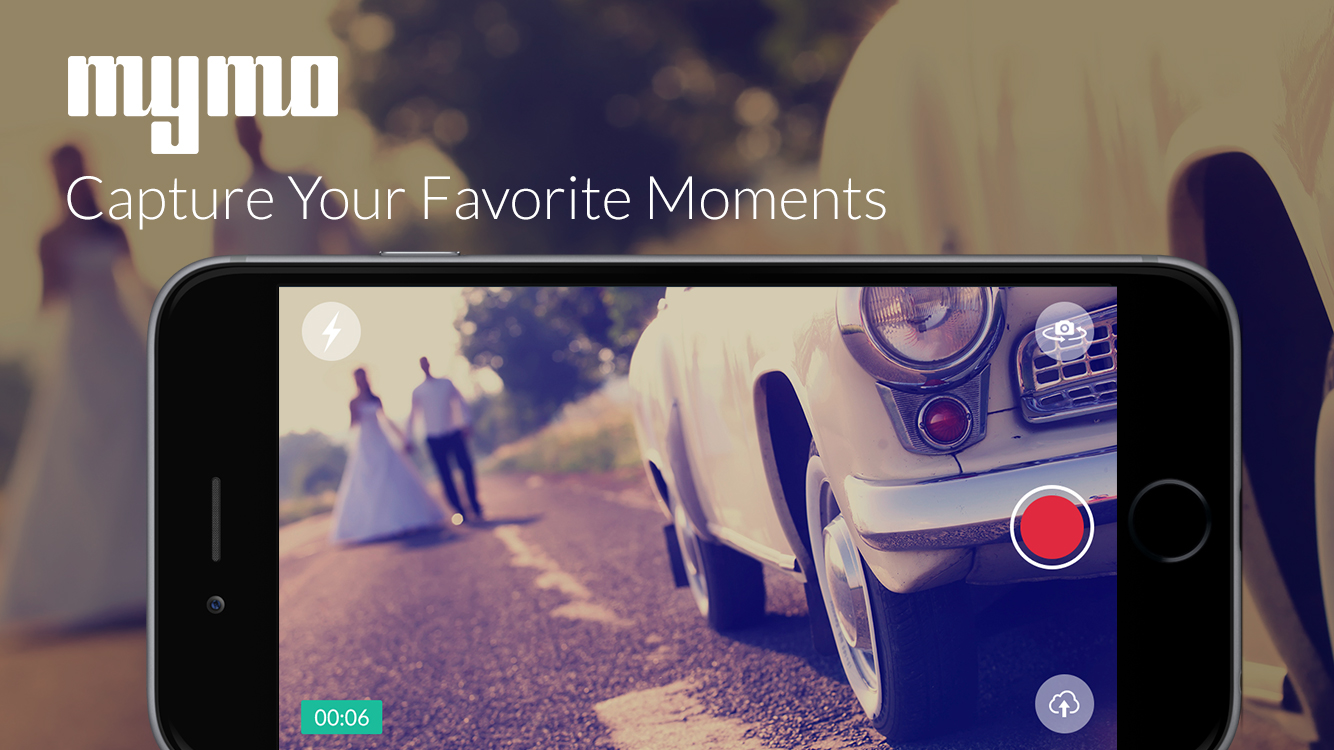 Project
MyMo is the new video platform that lets you capture an event from multiple perspectives and create great playlists for sharing and saving.
MyMo is fun, cool and personal. It's something completely different than a professional event video. You can re-experience the event through the eyes of your friends and create and share the event playlists to your liking.
How does it work?
It's very easy. You will receive the MyMo event package through our website, create the event, inform your friends. These download the FREE app and make short clips on the event. MyMo merges all these clips into a timeline and lets you create, share, and export playlists as you like.