Vash
Uniform and clean appearance for VASH, an Engadine start-up.
This is how car washing works: everywhere and environmentally friendly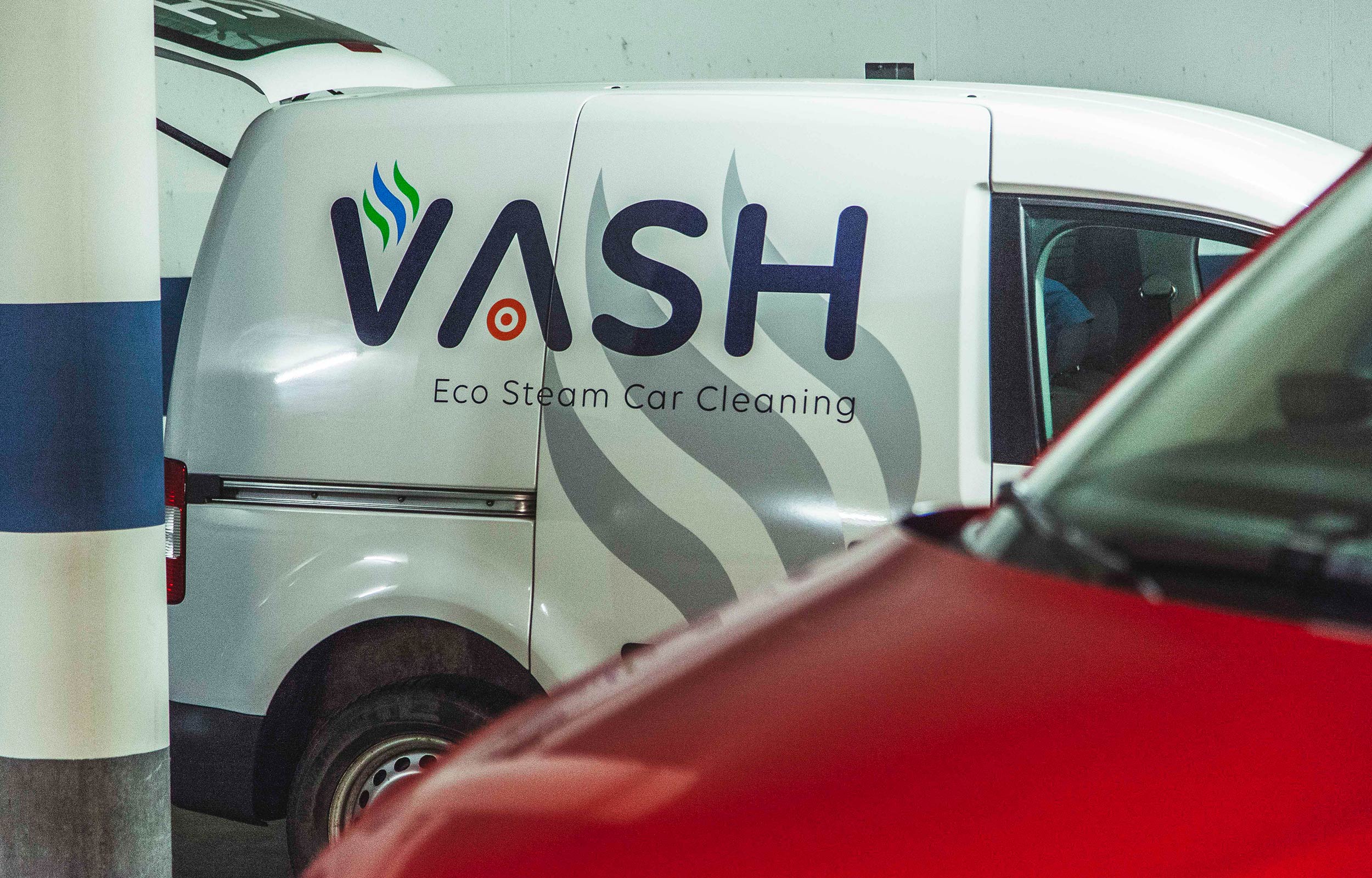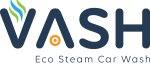 Project
VASH is an Engadine start-up that offers a mobile and ecological car wash service. We were able to advise the innovative young entrepreneurs right from the start. Together we developed and designed the logo, CI / CD, online presence and print material, as well as designed an app.
First, we identified the mobile service and environmental friendliness as the cornerstones of the company, making VASH stand out from conventional car washes. The cleaning is done with a steam pressure system. This eliminates wastewater, which minimizes water consumption and keeps soil and nature clean.
We did not find the original name "Blueless" optimal and therefore designed other names in combination with potential logos. VASH - a modification of Wash - I crystallized as an ideal and memorable name.
Customer
Vash
Industry
valet service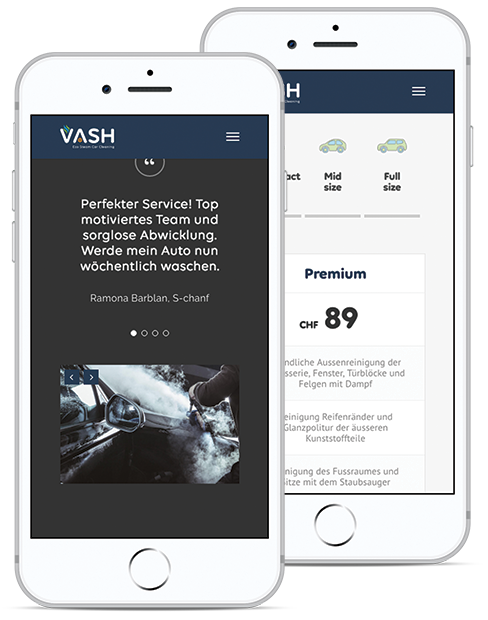 Uniform appearance to the outside
After that, we started to realize the visual appearance so that the start-up could make a strong showing in both the online and the print sector.
In March 2017, VASH was presented for the first time at the Autoexpo Engadin in Samedan. The visitors were able to bring their car by and be convinced of the service. This roadshow event was co-designed and accompanied by us.
Have you also discovered a brilliant idea or a gap in the market? No matter what your point of view is with your business idea: we realize it together with you and your ideas.