Madulain village
Communication for a small and modern tourist village
Small but great communication! That was the claim with which the village of Madulain came to us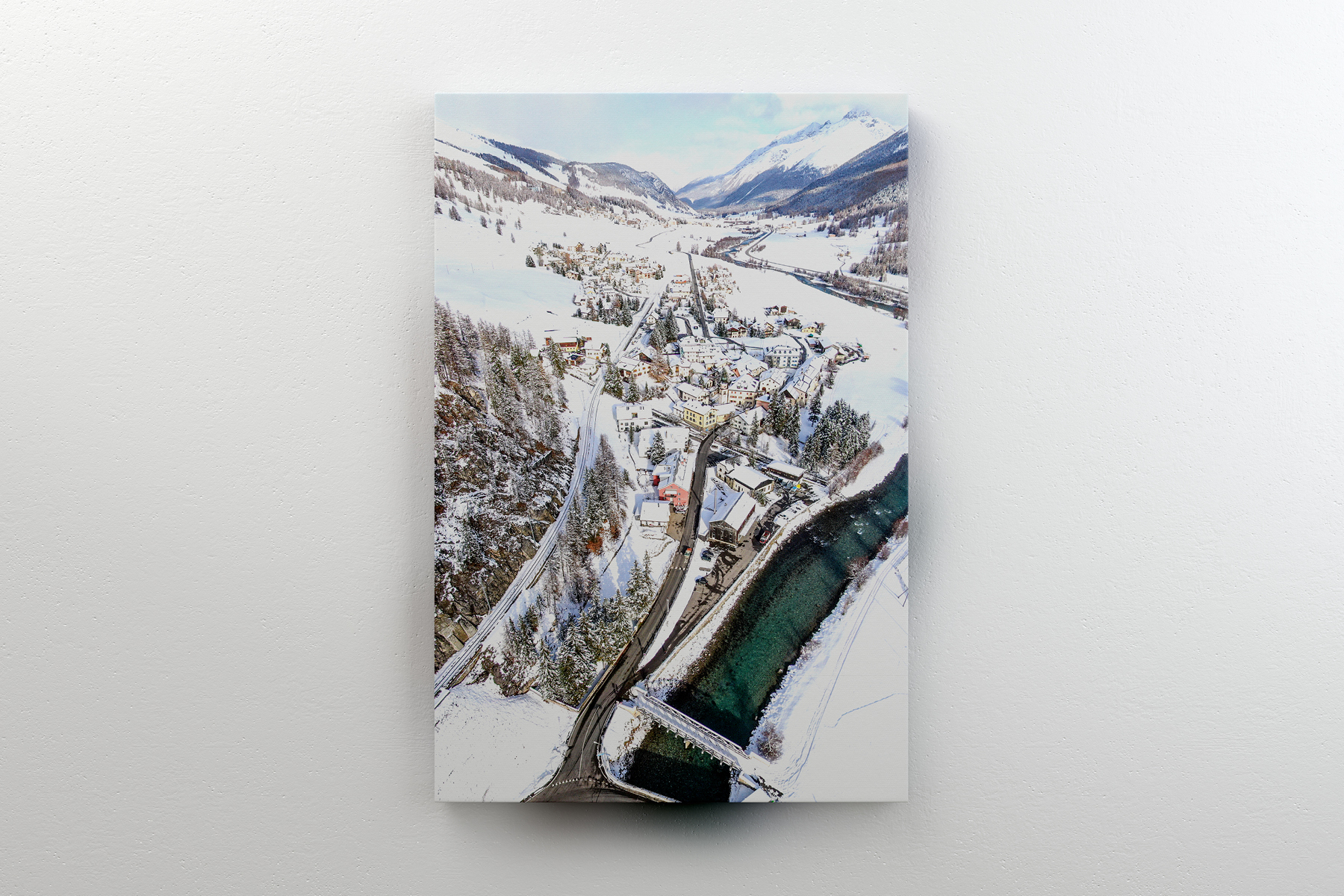 Project
For everyone who doesn't know this pretty village: Madulain is quiet and sun-drenched on the Inn and forms the smallest municipality in the Upper Engadin. Not only planning the communication strategy for Madulain, but implementing it immediately, was an approach that Cloud Connection liked. The joint workshops and analyzes have shown: Madulain must communicate faster, more regularly and more digitally in order to achieve its goal - to be and remain a modern and attractive tourist community.
The solution is the new Madulain web portal. It forms a communication hub in order to be able to serve different channels. In addition to the usual community information, it includes a large news area, which we keep ajour, and a newsletter with which the community can write to its residents and apartment owners directly. The newsletter tool can also be used to send media releases or community-internal information. There are also push notifications and the integration of Instagram hashtags.
We conceived, designed and programmed the web portal, reworked the content (texts and photos) and also produced short videos of the most important Madulain attractions such as the ice path or the Alp Es-cha Dadour. What we learned: Madulain is much bigger than is commonly thought, see for yourself www.madulain.ch.