Modular pump track
The modern promotion of exercise is riding on a new sales wave
Of course we roll with you...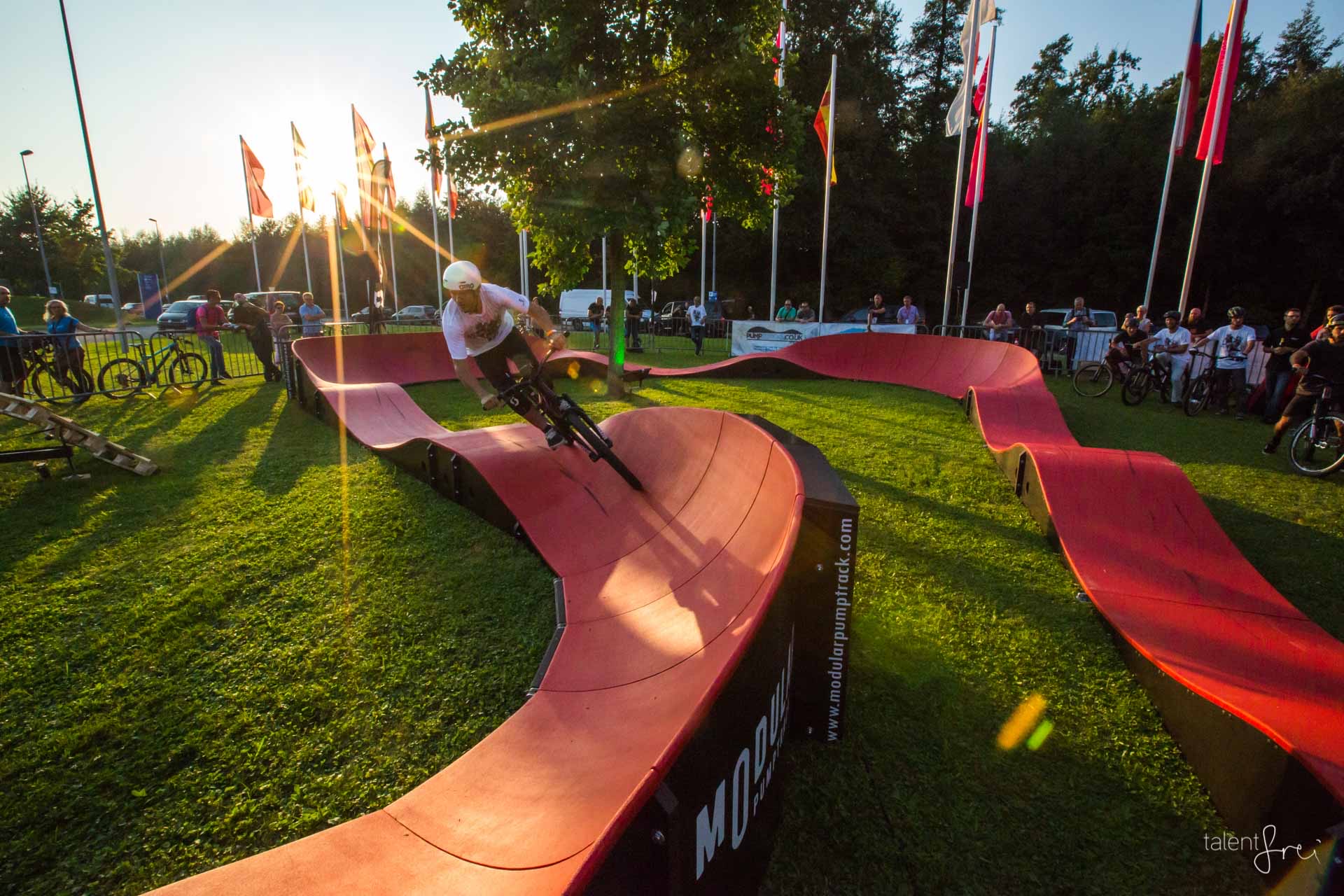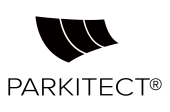 Modular pump track
With its mobile and versatile pump tracks, Modular Pumptrack offers more than just a playground. The pump track offers an adventurous riding experience and is a fun activity for children, teenagers and adults. The pump track not only promotes physical fitness and motor skills, but also social interaction.
It is logical that with so much fun, energy and positive attributes, the Cloud Connection jumps on the pump track wave of Allegra Movements!
As a partner and official dealer in Switzerland of Modular Pumptrack, we are now conquering the wave together. 
We are proud to accompany the development of the energetic company and look forward to getting the digital flow in.
At the newly created website www.modularpumptrack.com it was important to us to bring the momentum from the pump track to the side. Above all, we let the moving images and films do the talking. In order to keep interested parties up to date, new newsletters are now also being rolled out in a fresh form in the inboxes.
So that the speed is not only right on the pump track, we have created the conditions for an excellent performance of the digital modular pump track with the most modern technologies and processes.
We continue to roll out not only in the DACH region and Italy, but also soon in new markets.
So, stay tuned and keep on rolling: www.modularpumptrack.com
Customer
Modular pump track
Industry
sports facilities